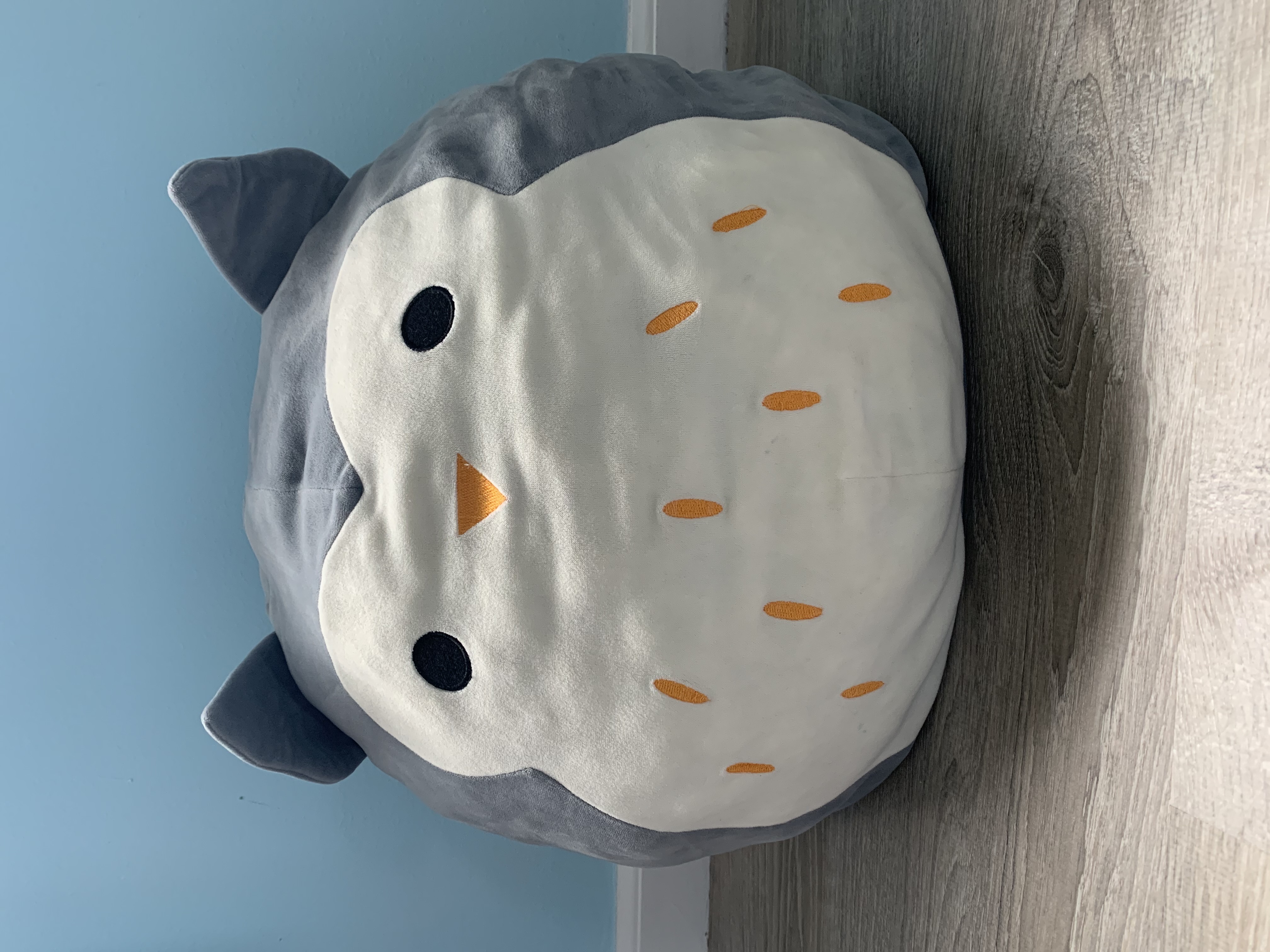 Gray
CEO and President
Gray has always wanted to start there own company since they were little. When they got to collage they met Margret and together they decided to start this company together.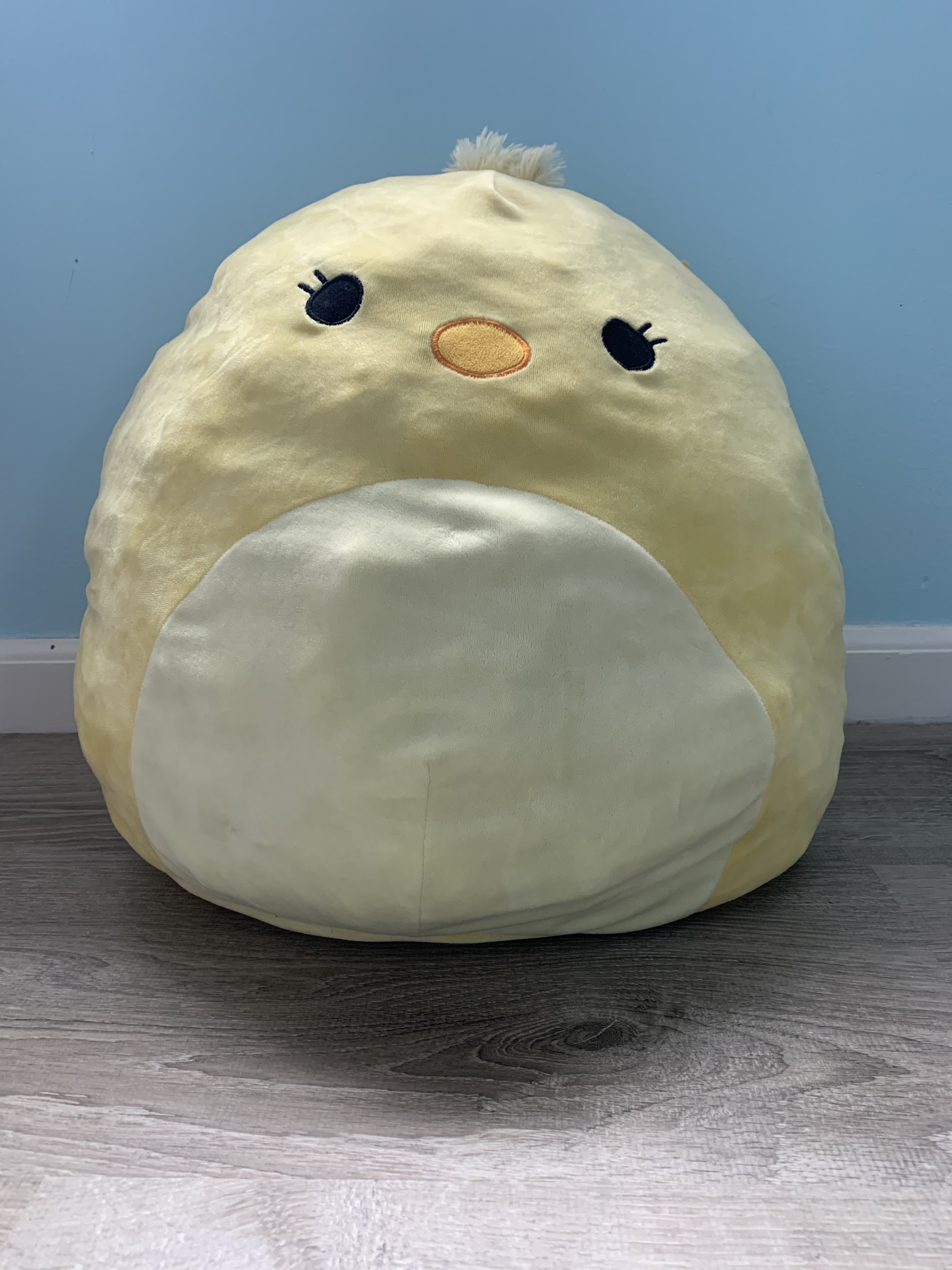 Margret
CFO (Cheif Financial Officer) and Vice President
In school Margret got good grades especially in math. When she got to collage she excelled and eventually she met Gray and they started this company and Margret decided to be come the CFO.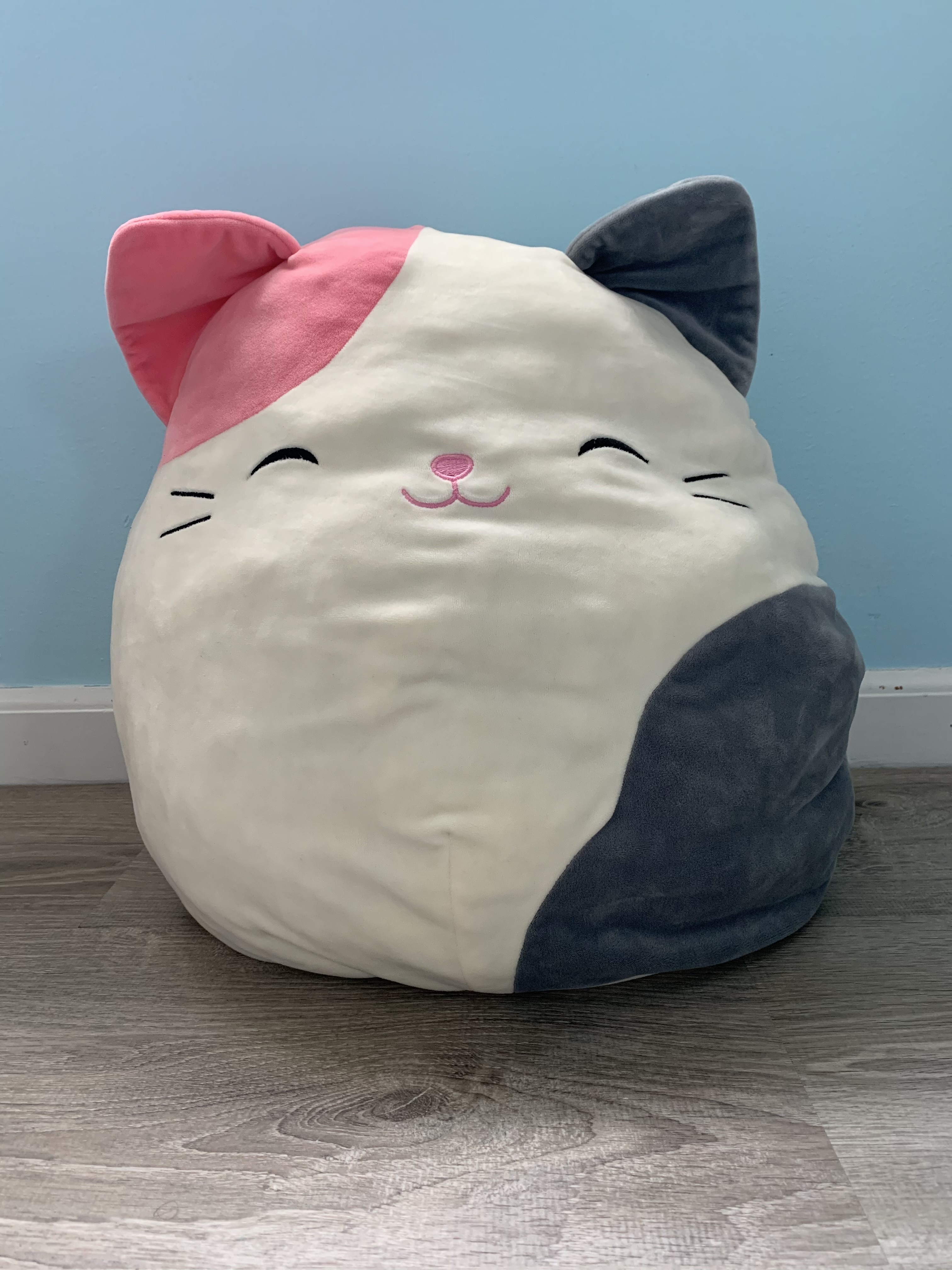 Toby
COO (Cheif Opperating Officer)
Toby has always wanted to work in a company like this since middle school. He went to collage, graduated then needed a job. Lucky for him this company had just started and was looking for positions to be filled.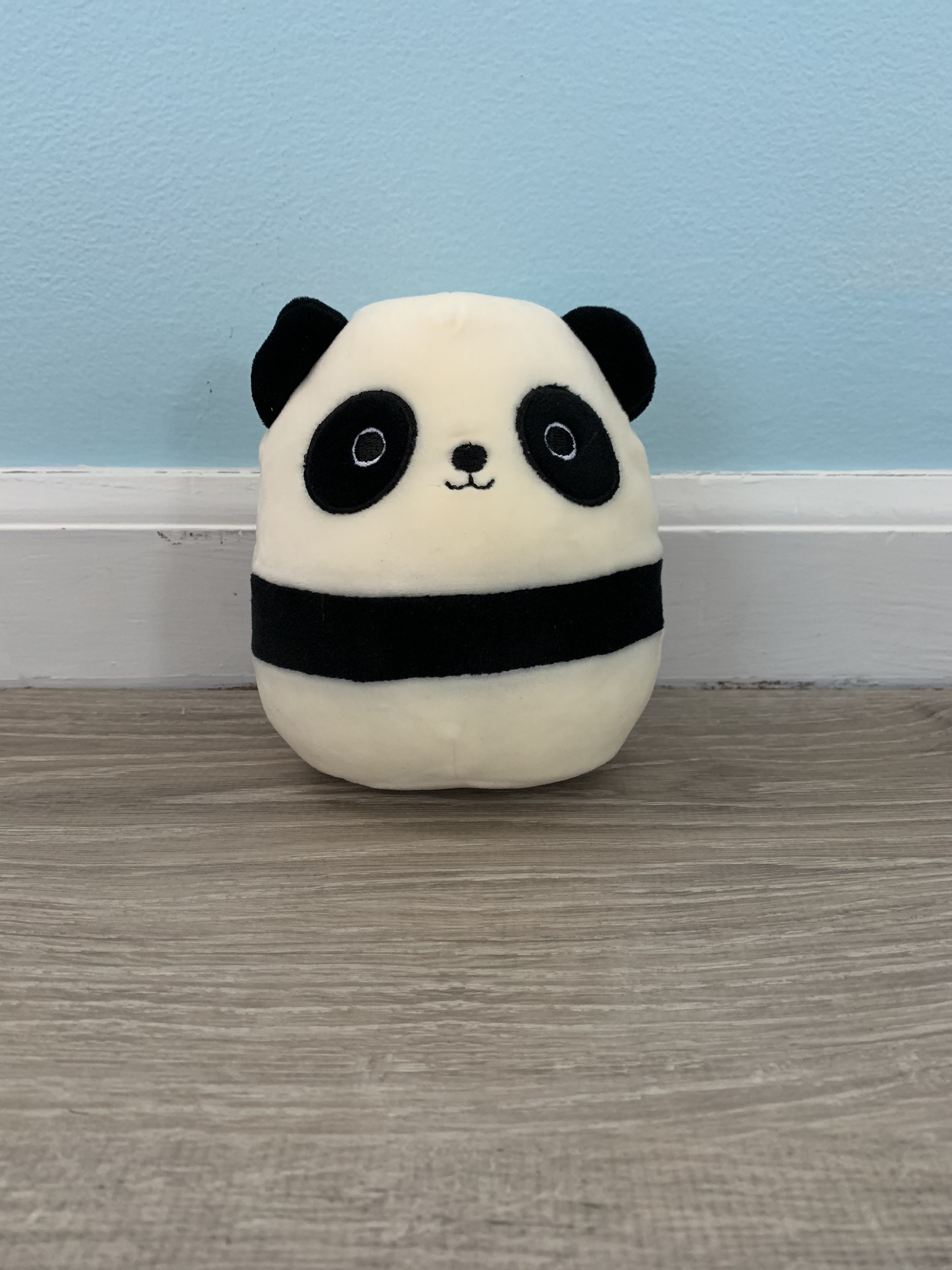 Panda
CMO (Cheif Marketing Officer)
Panda is our new CMO from China that specilizes in making sale around the world. He has always loved to travel around the world, but he also likes to lay in the sun and relax.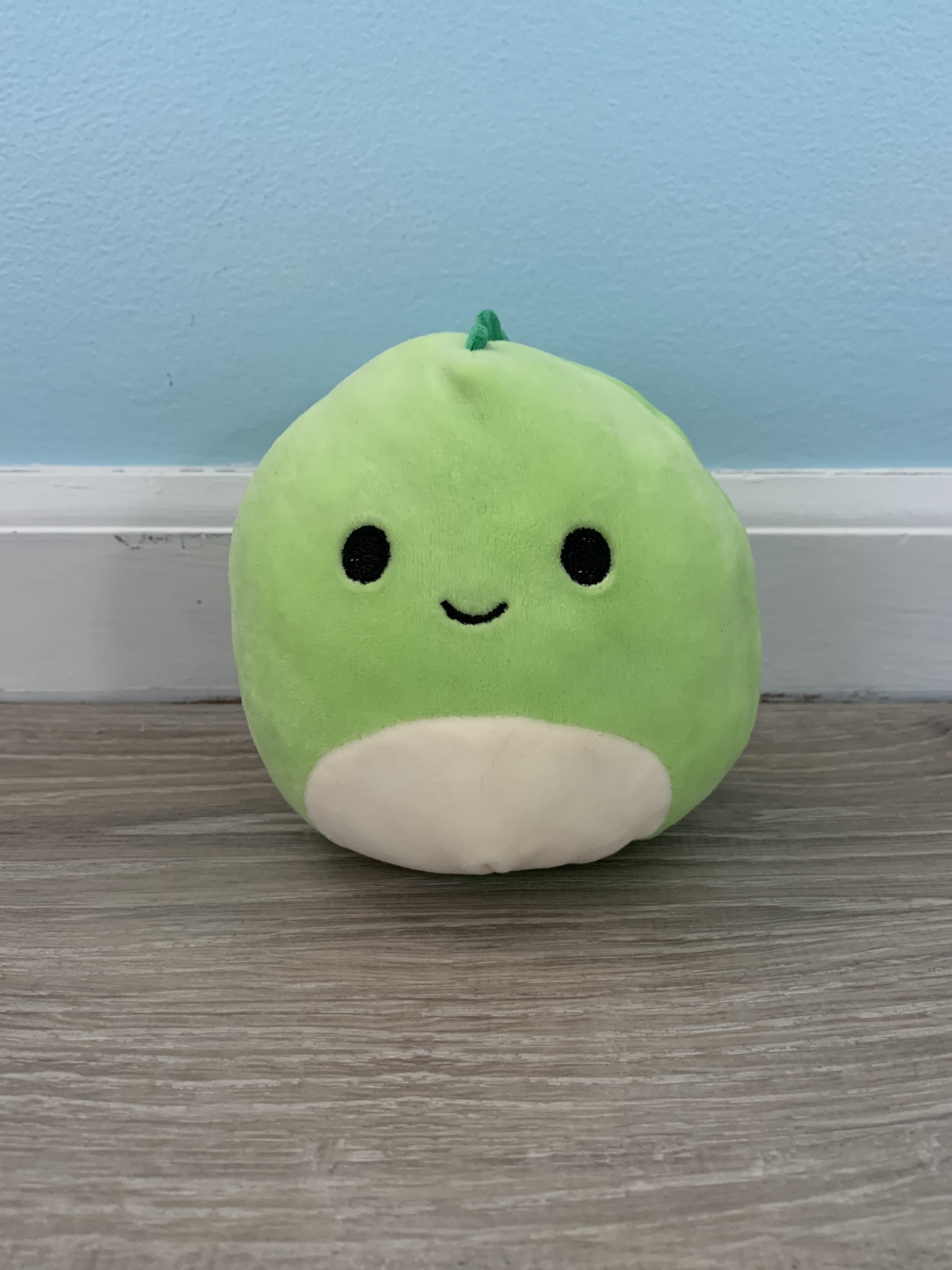 Danny
CTO (Cheif Technology Officer)
Danny is our new CTO with a love for technology. He has always been very tech savy since he was a teenager and when he applied we happily wecolmed him to become our new CTO.